Franck L

NEWSLETTER
Write your e-mail by using the below form for receiving Franck L NewsLetter.
IMPORTANT
: Don't forget to write your e-mail address for receiving the NewsLetter.
THANK YOU ALL.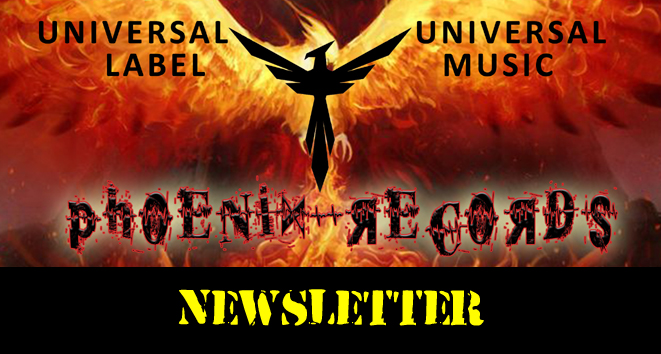 Some of Franck L's influences :
Franck L's biography :
Franck L is a very unusual French singer of Electro Pop style with strong lyrics and a serious, clever and objective look towards the current society.
Besides his musical career with many live shows, with sound and light shows as specialty, he was the main actor in 2011 of "The Hymn to the Sun", social drama produced and directed by Emmanuel Duchez (internationally awarded for most of his fictions and clips and who became after his label manager) that was awarded 3 Stars at the BIAFF International Festival of Weymouth (England).
After his 6-tracks EP "French Reaction " released today 9th may 2023, Franck L is preparing a new one for the coming weeks.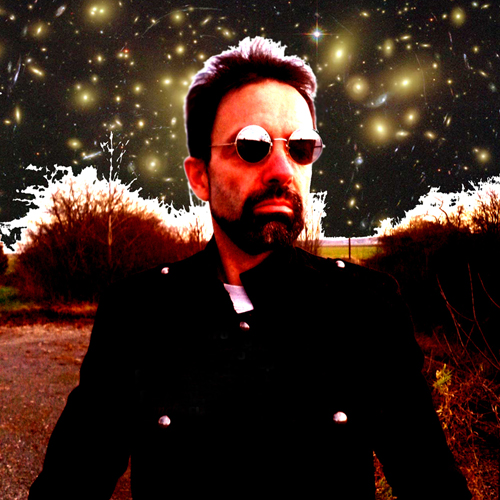 THANKS for BEING THERE and USE the below FORM
to give Your Feelings
and ask Questions to

Franck L
!