NEW ALBUM "
MIND CIRCUIT

" ! ALL INFOS BELOW !
JULESJET

NEWSLETTER
Write your e-mail by using the below form for receiving JulesJet NewsLetter.
IMPORTANT
: Don't forget to write your e-mail address for receiving the NewsLetter.
THANK YOU ALL.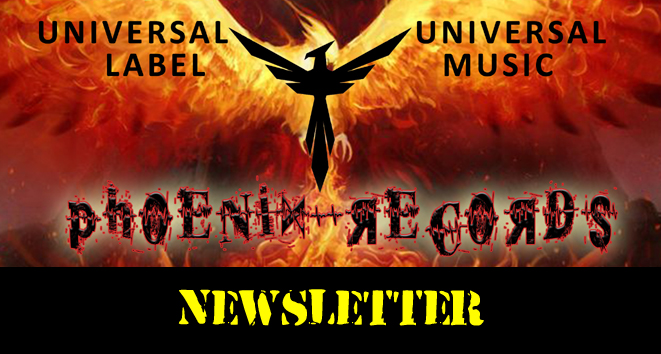 Some of JulesJet's influences :
Astral Projection, Total Eclipse, The Infinity Project, Hallucinogen, Man With No Name
JulesJet's biography :
JulesJet is the Techno Trance, Psy Trance & Deep House project of Attila Hegyi, producer and song writer of Hungarian origin and based in London.
Coming from a musician family, he produces since 2010 Electronic sounds with feelings and likes to give happiness to people listening to his music.
Playing various instruments (Guitar, Keyboard, Synths, Drums), accomplished artist, he's also a photographer, video editor and cameraman.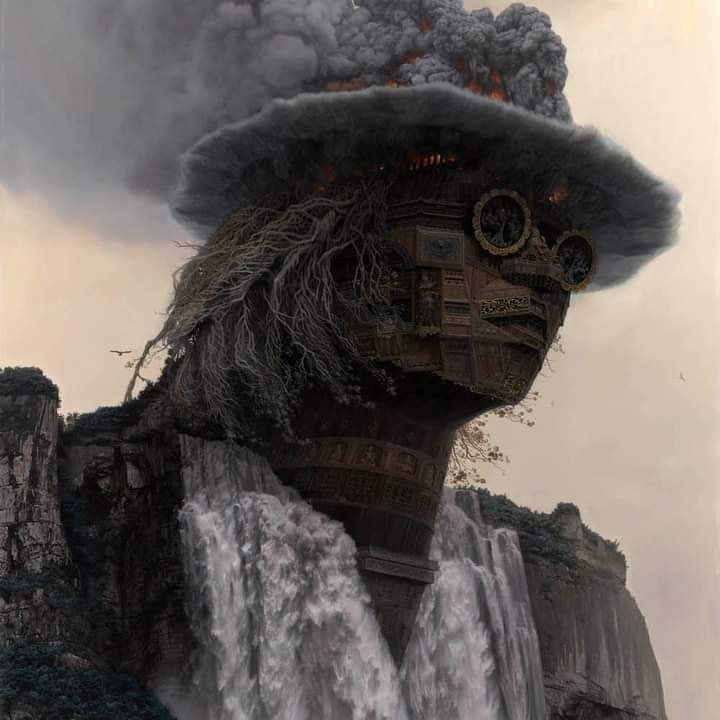 THANKS for BEING THERE and USE the below FORM
to give Your Feelings
and to ask Questions to

JulesJet
!