NEW ALBUM "
LUST

" ! ALL INFOS BELOW !
Akardia
are semi-finalist at the big contest of the municipality of Juarez (Mexico).
Watch the Akardia's show on the right player and put a "like" for helping them to go in finale !
Akardia

NEWSLETTER
Write your e-mail by using the below form for receiving
Akardia

NewsLetter.
IMPORTANT : you must give your e-mail address for receiving the NewsLetter.
THANK YOU ALL.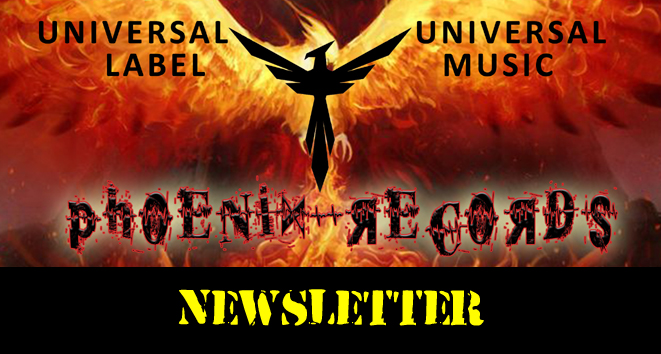 Akardia

ranked 3rd at the weekly Battle Of The Bands


Great performance of

Akardia

, ranked 3rd in the weekly Battle Of The Bands of April 12th, 2020.

Opposed to 55 international Metal bands they got 868 votes so I want to congrat Akardia for their performance in this difficult conpetition, without forgetting to congrats the 2 other Metal bands of my label, Beshenitar and Norse Vitki (ex-RavenSkül) who are respectively ranked 2nd and 4th !!

Many thanks also to all having kindly voted for them and shared the posts.

Click on the drawing below to go to the Battle Of The Band's page
Battle Of The Bands Championship For The Week Of 04/12/20 - 04/17/20 (Poll Closed)

Some Akardia's influence :
Rammstein
Biography of Akardia :
Though we are an Electronic band, we believe neither in borders nor limits that could slow down the development of our music to be based only on a «genre».
THANKS FOR BEING THERE and DON'T HESITATE




to give

YOUR FEELINGS


and to

ASK QUESTIONS

to Akardia

!