MÜLLER OF DEATH!

PROUDLY PRESENTS THEIR SONGCARD !!
Müller Of Death!

NEWSLETTER
Write your e-mail by using the below form for receiving Müller Of Death! NewsLetter.
IMPORTANT
: Don't forget to write your e-mail address for receiving the NewsLetter.
THANK YOU ALL.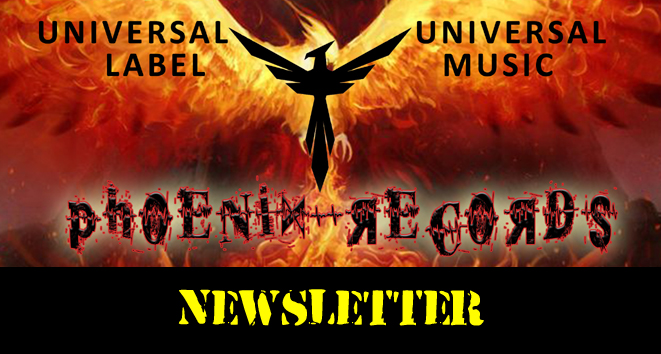 Some Müller Of Death! influences :
Genocid Organ, Haus Arafna, Whitehouse, White Hospital, Intoxicated Affection

Müller Of Death! biography :
Müller Of Death! is a Death Electro Industrial German band of Berlin making very powerful music with impressive vocals of Müllereins & Müllerzwei and uncompromising lyrics.
The 3rd member of the band is Axel Kretschmann (also founder of the famous Synthpop / Electro-Goth band Silke Bischoff).
Since their performance with Genocide Organ and Coil in 2004 the public started talking about Müller Of Death! and they became one of the most respected German industrial/electro bands.
Their Death Industrial track "Ecrasez l'Infâme" was included in the double album "Saw II Original Score" (by Charlie Clouser).
Before joining in June 2023 the independent French label Phoenix Records, "The Book of Sacrifice", Müller Of Death! emblematic album, had been released in CD in 2006 by the very renowned German label Trisol and in 2007 by the big Russian label Irond.
"The Book of Sacrifice" is being prepared for a new release in digipack with Phoenix Records in Autumn 2023.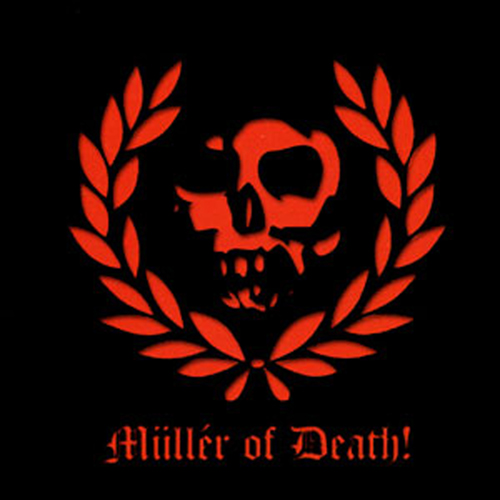 THANKS for BEING THERE and USE the below FORM
to give Your Feelings
and to ask Questions to

Müller Of Death!