FRACTURED SPINE

PROUDLY PRESENT THEIR SONGCARD !!
Fractured Spine

NEWSLETTER
Write your e-mail by using the below form for receiving Fractured Spine NewsLetter.
IMPORTANT
: Don't forget to write your e-mail address for receiving the NewsLetter.
THANK YOU ALL.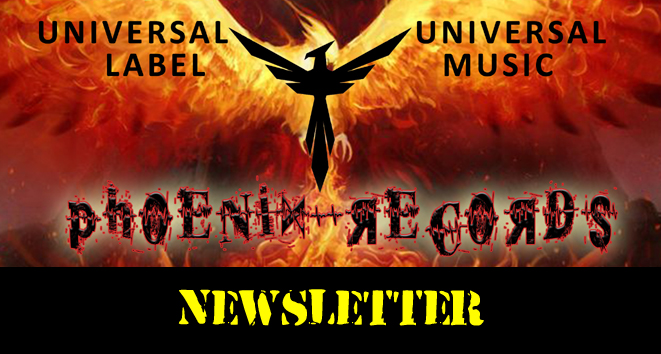 Some Fractured Spine's influences :
Anathema, Burzum, Charon, Dawn Of Solace, Draconian, Entwine, For my pain, Ghost Brigade, Hanging Garden, Katatonia, My Dying Bride, Necare, Novembre, Pain Confessor, Saturnus, Scarlet Youth, Sentenced, ShamRain, Swallow the Sun, To/Die/For

Fractured Spine's biography :
Experimental, atmospheric, melodic. Although many death/doom metal elements are present in most songs, it would be difficult to categorize Fractured Spine strictly in that genre.
Starting out as a one man instrumental project, few songs were released to the public until 2012, with one notable exception being the very limited edition demo "Frost" in 2008. The band still draws its main influences from outside the metal genre.
The line-up consists of two Finnish core members Antti (instruments, vocals) and Timo Kirjavainen (vocals) who are cousins in life, with occasional visits from session musicians and guest vocalists.
IN THE PRESS
These guys have taken almost every influence under the sun and compiled it into one. Fractured Spine from what we here have a heavy influence which derives from the Industrial/Experimental music genre, with a huge grasp on their death, speed, and metal roots.This is one group of which I cannot name one band that they remind me of, they simply stand out as their own...

(WoodBangers LLC Network)
IN THE PRESS
The Finnish duo's original Doom Blackened Metal comeback arrived one year after the debut, while the
Anniversary Edition in 2017. "Memoirs of A Shattered Mind" is dedicated to the band's brother and cousin Mikko Kirjavainen, who decided to take his own life at only 23 after composing one of the lyrics here comprised and
the bass parts for the same song...

(Rock Metal Bands - 12th april 2021)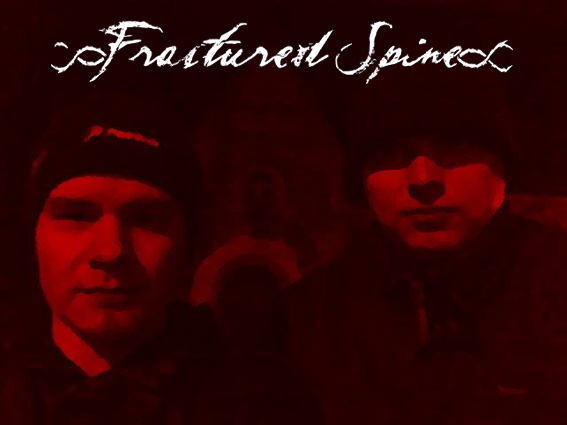 THANKS for BEING THERE and USE the below FORM
to give Your Feelings
and to ask Questions to

Fractured Spine
!