This song belongs to my big special compilation (of 50 tracks) "
Ambient Forest
" sent to China/South Korea/Africa !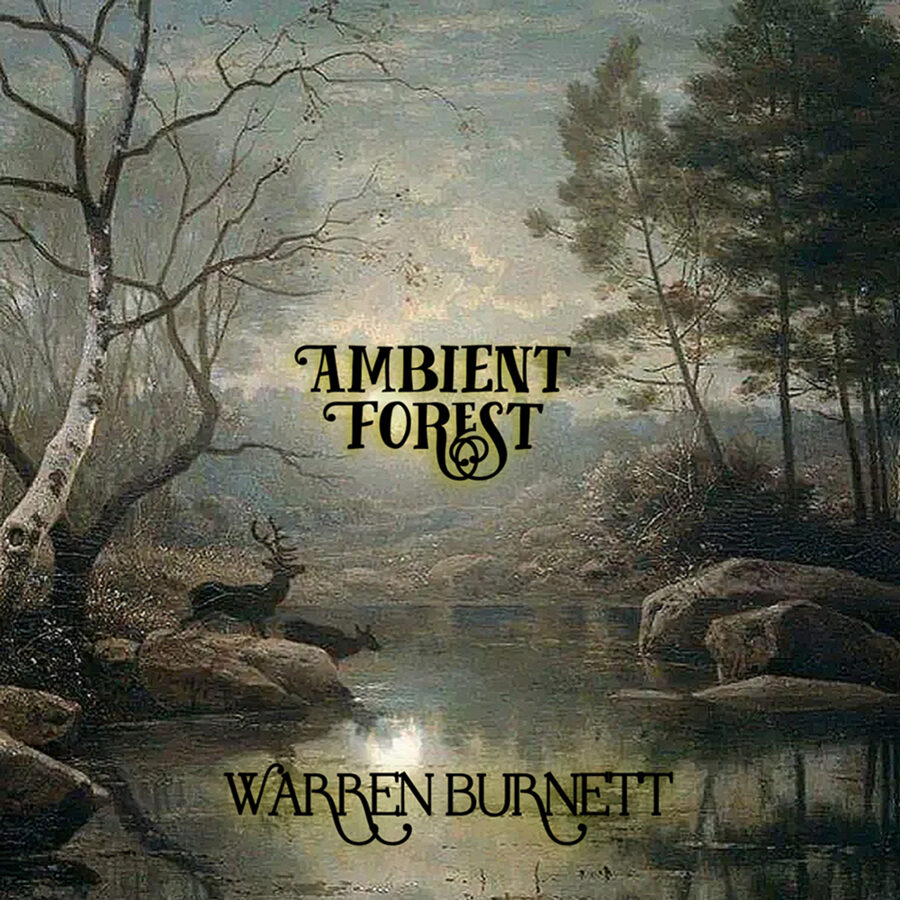 Listen to "
Into the Light
" and the
LP
DARK WILLOW CREEK
below !
"
Into the Unknown
" got (on the specialized site SubmitHub) an exceptional result with
11 positive notes
in 11 including 1 very good
80/100
and 2 excellent
91/100
(see comments below)






Today March 28th, 2021 "Into the Unknown " entered directly 4th at the Folk Top 50 Chart and the track is also


"Into the Unknown " is also 16th at the Folk Top 50 Chart for the 3 consecutive days (March 27th to 29th)

Warren Burnett
NEWSLETTER
Write your e-mail by using the below form for receiving
Warren Burnett
NewsLetter.
IMPORTANT
: don't forget to write your e-mail address for receiving the NewsLetter.
THANK YOU ALL.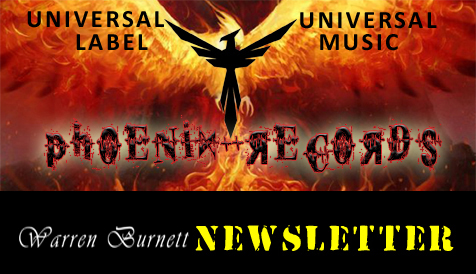 Some of The Warren Burnett's influences :
Dave Matthews, Michael Hedges, Days of the New, City and Colour, kings of Leon
Warren Burnett's biography :
Warren Burnett, American instrumental ambient composer from Massachusetts, inspired by nature, human feelings and Blues. Warren Burnett is on the label Phoenix Records.
With time Warren created his own style with influences like Dave Matthews or Michael Hedges, passing by Days of the New, City and Colour or kings of Leon. Using lots of ambient sounds, Warren composed so far 9 albums,1 EP and 1 single.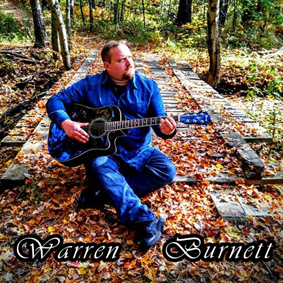 THANKS

for being there and

DON'T HESITATE


to give

YOUR FEELINGS


and to

ASK QUESTIONS


to

Warren Burnett
!