Dicho

NEWSLETTER
Write your e-mail by using the below form for receiving Dicho NewsLetter.
IMPORTANT
: Don't forget to write your e-mail address for receiving the NewsLetter.
THANK YOU ALL.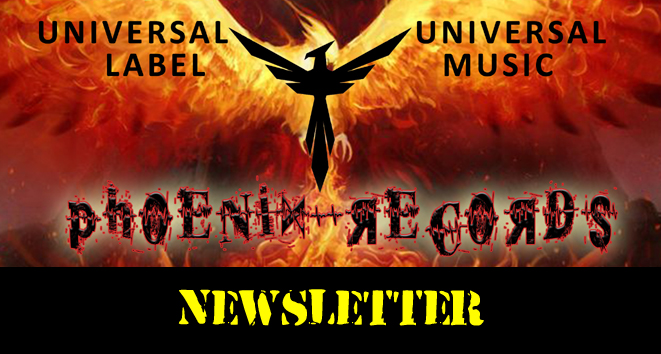 Some of Dicho's influences :
Traditional African and Carribean bands like Youssou N'Dour, Kassav', Mory Kanté or Touré Kunda.
Dicho's biography :
Dicho, from Congo, went to South Africa to escape from Katanga's massacre.
He became researcher and author and wrote several books :
- "Dancing with Cannibals" (Book 1, 2 & 3) in 2015 ;
- "The Double-Decker Detective" (formerly and originally under the title "Doctor Love" with spelling correction and publishing by Phoenix Records manager) in 2018.
His pure and authentic 6-tracks EP "Like a Sun" is distributed by Phoenix Records.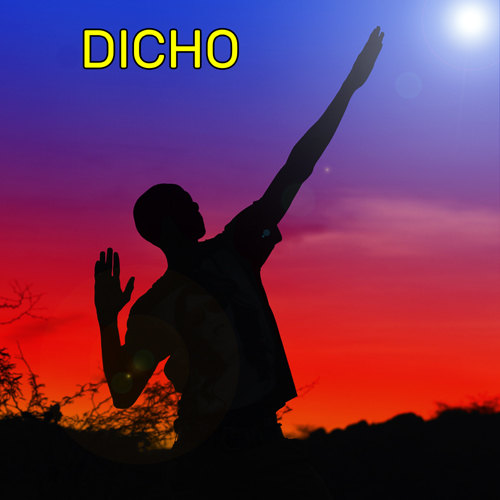 THANKS for BEING THERE and USE the below FORM
to give Your Feelings
and ask Questions to

Dicho
!