Texmex Shaman

NEWSLETTER
Write your e-mail by using the below form for receiving Texmex Shaman NewsLetter.
IMPORTANT
: Don't forget to write your e-mail address for receiving the NewsLetter.
THANK YOU ALL.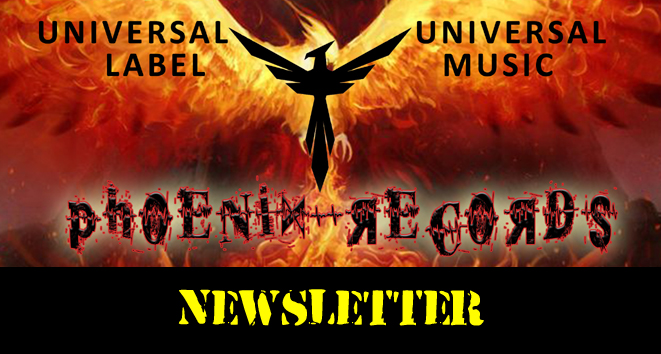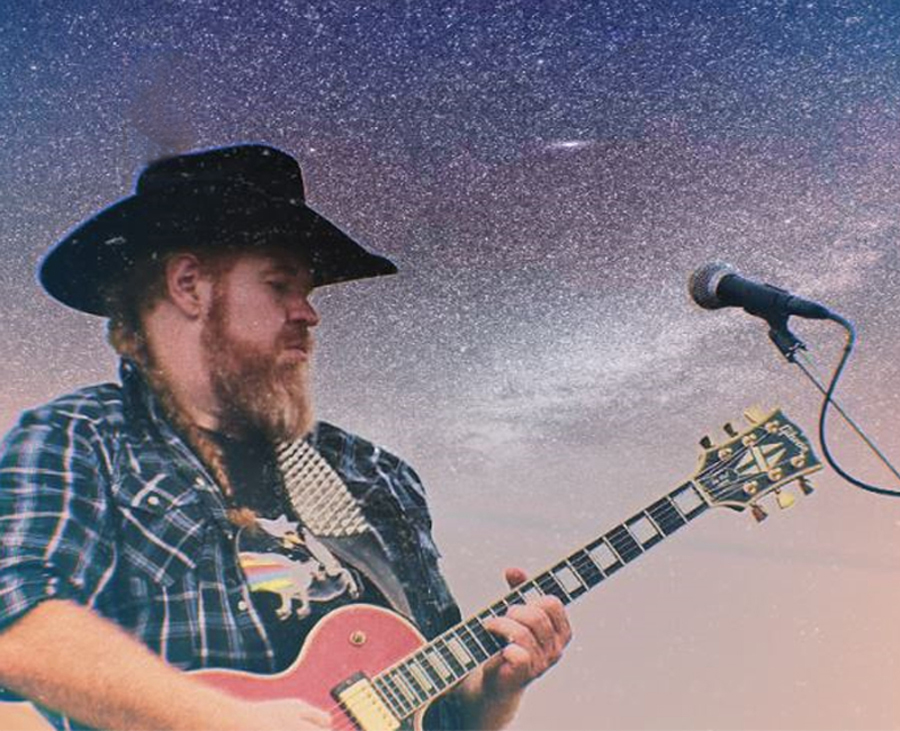 THANKS for BEING THERE and USE the below FORM
to give Your Feelings
and ask Questions to

Texmex Shaman
!