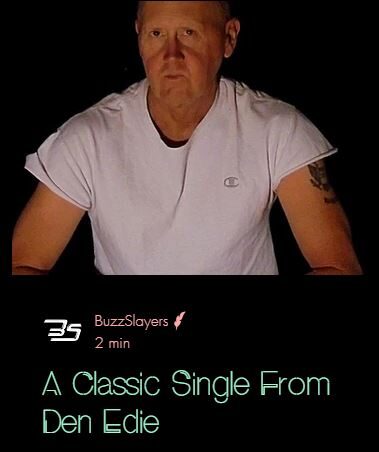 The latest single from

Den Edie

brings out a classic rock songwriting approach with hints of alternative looking just beneath the surface giving the song a straight-up style and all this while showing an abundance of character.
"Losing My Mind" is somewhat of an instant classic with punk rock undertones that are clearly evident along with the songwriters' knack for giving off hooks that are memorable.
This track definitely has a bit of a live energy feel to it and it makes you want to go see a live performance so you can find out if that energy is there in a show setting as well.
This is the kind of track that feels like you've been listening to it on the radio for years now and it's got all the elements of what a catchy pop-rock song should actually have along with that bit of attitude and swagger that's needed for everything to come through properly.
This was a very fun single that has a way of bouncing around in your head for days after the song is ended and it feels really good to listen to.
The best thing about this track is that it's got heart but also this combination of old and new styles of rock combined into one giving it an aesthetic that is unique but incredibly familiar as well.
You can tell Den has a real passion for what he does and that is very evident throughout the song's course.
I think this is a big part of why it's so addicting as well.
I think we need more rock songs that combine these genres together like this one and do so in a way that forms something catchy and memorable.
Definitely check this one out when you get a chance especially if you love anything from pop-punk to classic rock. This is something you'll fall for quickly and you won't regret checking it out for one second.
2450 WEEKLY STREAMS !
LOSING MY MIND (rank 47)
1740 WEEKLY STREAMS !

LOSING MY MIND (rank 111)

1620 WEEKLY STREAMS !

LOSING MY MIND (rank 131)

Den Edie

NEWSLETTER
Write your e-mail by using the below form for receiving Den Edie NewsLetter.
IMPORTANT
: Don't forget to write your e-mail address for receiving the NewsLetter.
THANK YOU ALL.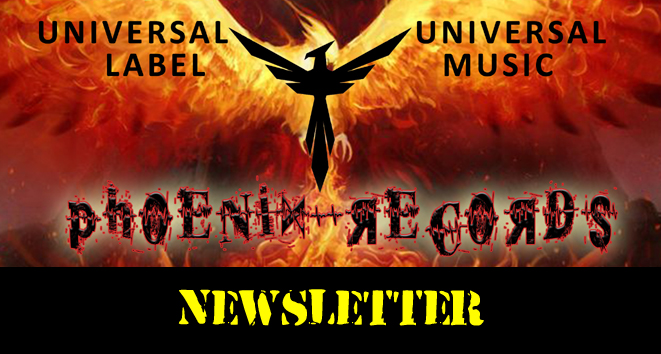 Some of Den Edie's influences :
Essentially The Ramones, also some bands like The Wedding Present and in any case always influenced by the Punk spirit
Den Edie's biography :
Den Edie, born Dennis Shan Edie in Dover, Ohio is an American singer/songwriter and guitarist who composes and produces rock, country, blues and punk influenced music. He is the former leader of Florida rock band VEIN who released three albums " Punk in a Heavy Metal World " " Sin City Angel " and " Raven's Eye " on their UMF label.
After High School he spent four years as a Sailor in the United States Navy serving his country onboard the USS Fahrion and USS Vreeland. Then began performing in his first band in 1990. He became the leader of Florida rock band VEIN in 1996. Then began recording as a solo artist in 2002.
By 2003 he witnessed the rock clubs closing. The radio stations changing format and the general decline of the rock music industry in Florida. This caused him to lose his way in life leading him into a fifteen-year hiatus where music seemed not to matter anymore.
Den Edie pulled the guitars out of the closet in 2017 releasing his first solo album titled " Den Edie " in 2020 followed by his second solo album " OutSideR " in 2021. His last new singles " Radio Song" & "Losing My Mind" got since they're released an incredible success on spotify (8000 streams for "Radio Song" in 21 days / 4900 streams for "Losing My Mind" in 14 days).
He has been a member of the American Society of Composers, Authors and Publishers since 1997. His songs have received radio airplay across the United States, Canada, Europe, Asia and Australia.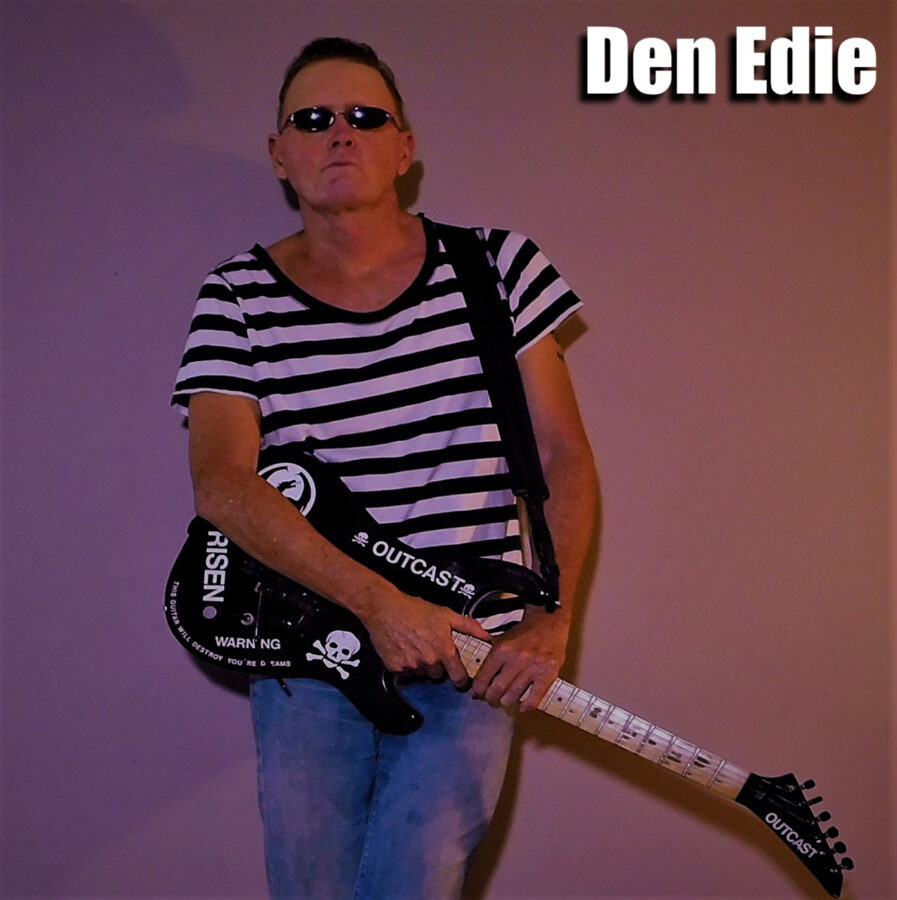 THANKS for BEING THERE and USE the below FORM
to give Your Feelings
and ask Questions to

Den Edie
!