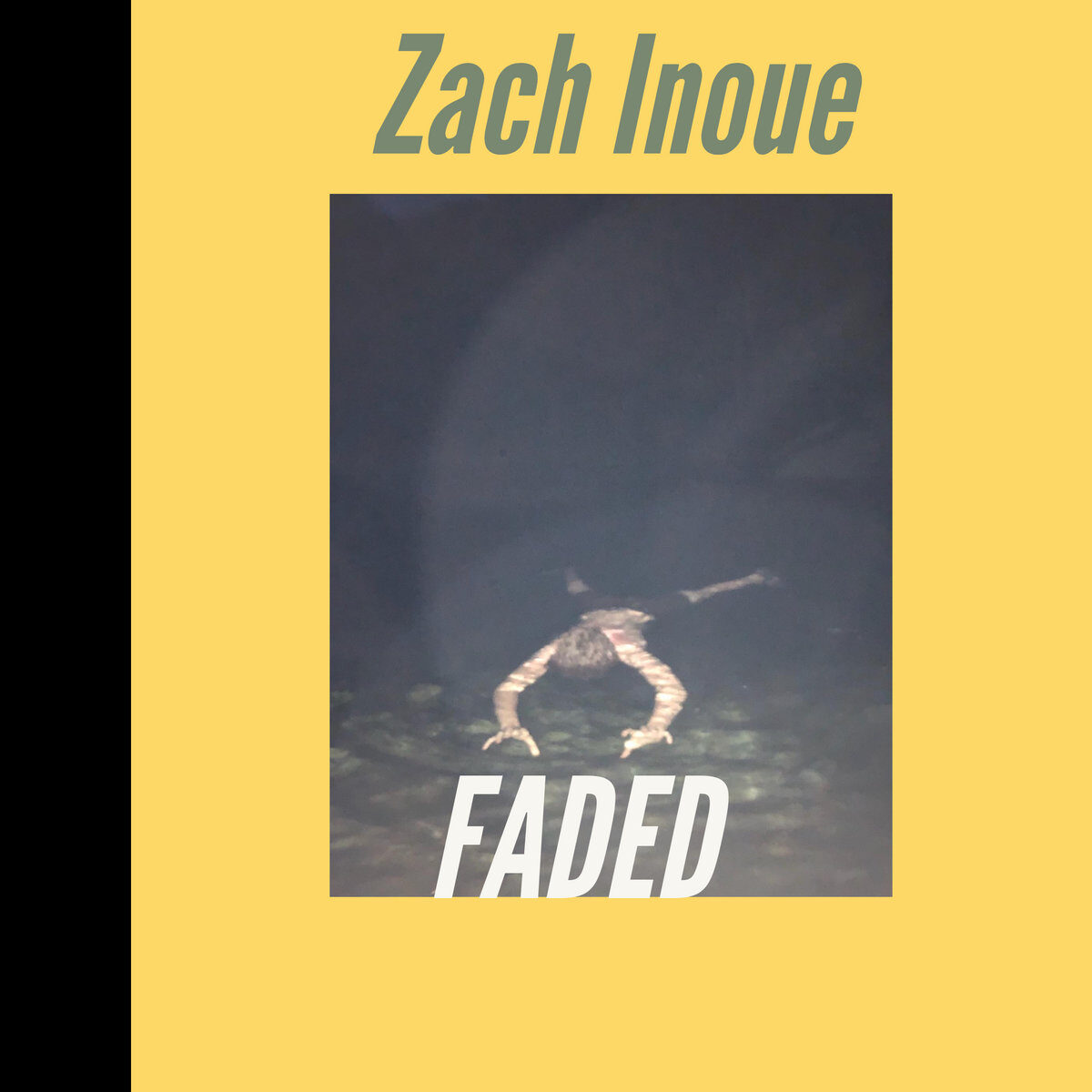 Zach Inoue
Zach Inoue just dropped a 3 track EP that is actually 3 different cuts of a single called "Faded" and it really is quite a difference that a change of speed makes. The first cut is the regular speed which is actually an amazing track.

It has this really acoustic pop type of style and it's got a strong backbone and a steady hand as Inoue gets up close and blends some very cool indie pop styles together.

It all takes place with that fat acoustic sound but also has drums and organs, among other instrumentation that brings the track to life even more.

Those organs ring out and change the setting of the song quite well and it does a great job of displaying that young and colorful tones.

This was some great songwriting and the best part is, the other cuts of "Faded" also work but strangely so.

This was a terrific single and there are some other releases dropped previously that are done well also.

Check out Zach Inoue when you can and you'll likely be adding some songs to your playlists.