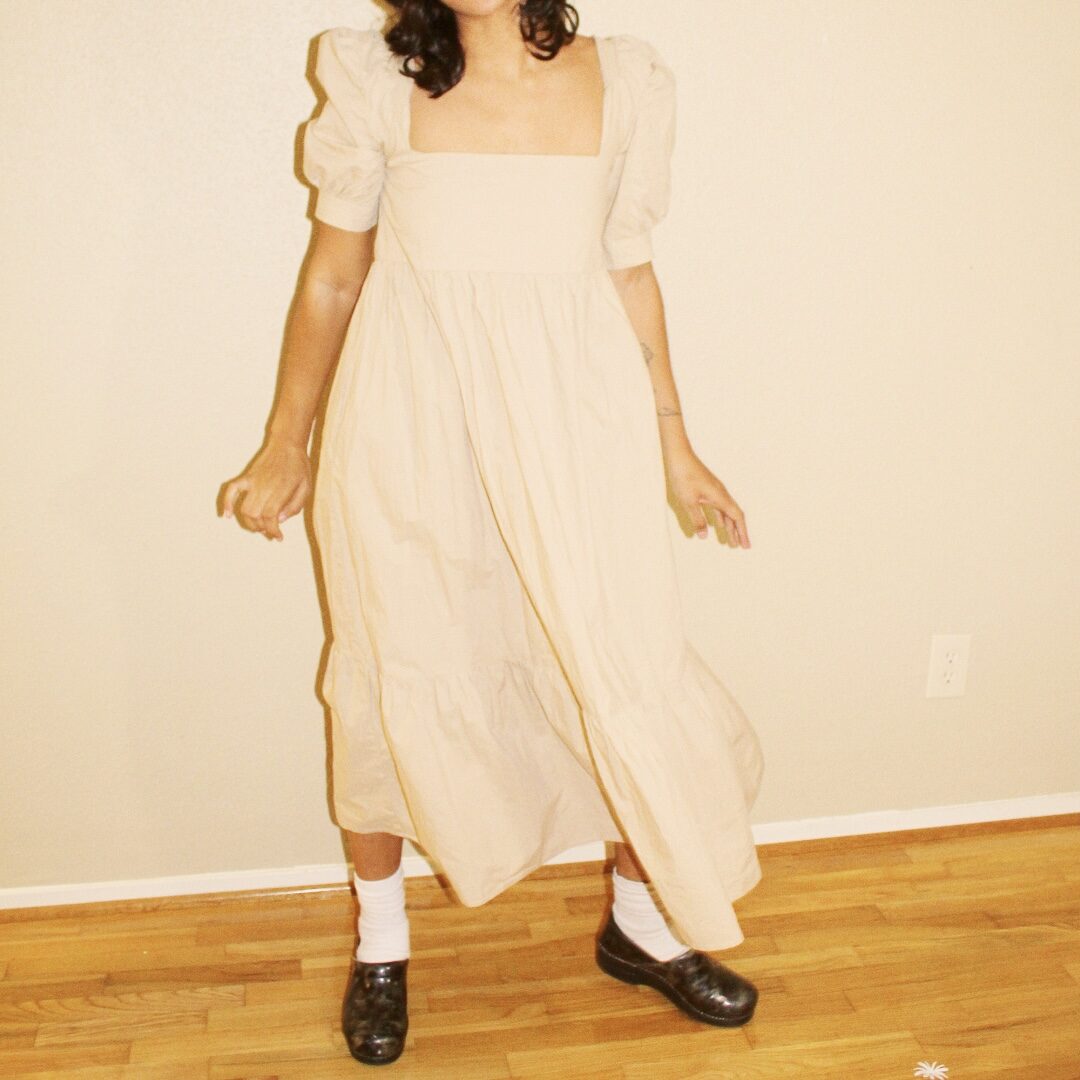 shama the human
Shama the human
Drops a Delightful New Single
A new release from

shama the human

has us all feeling the flow of smooth and beautifully performed singing, harmonizations, and an ethereal style that leaves you catching your breath in the end.
The new single release is called "
Songs For Girls
" and you can feel the song's warmth as you sink into it like a cloud of musical delights and mystery.
Shama the human
has a steady allure that brings her right into an energy that you like being around. You like hearing it.
Beats pop in and the song picks up but doesn;t lose that smooth and flowy feeling.
It's always there and it always fits just right.
This was a fluffy and delightful single released from a songwriter and artist that produces, records, and writes her own material and that is saying something indeed.
Brilliantly performed with a taste for dynamics and knowing how to layer vocal tracks and make something that fills you with wonder.
Come get a taste of
shama the human
because once you hear this song, you'll never go back.