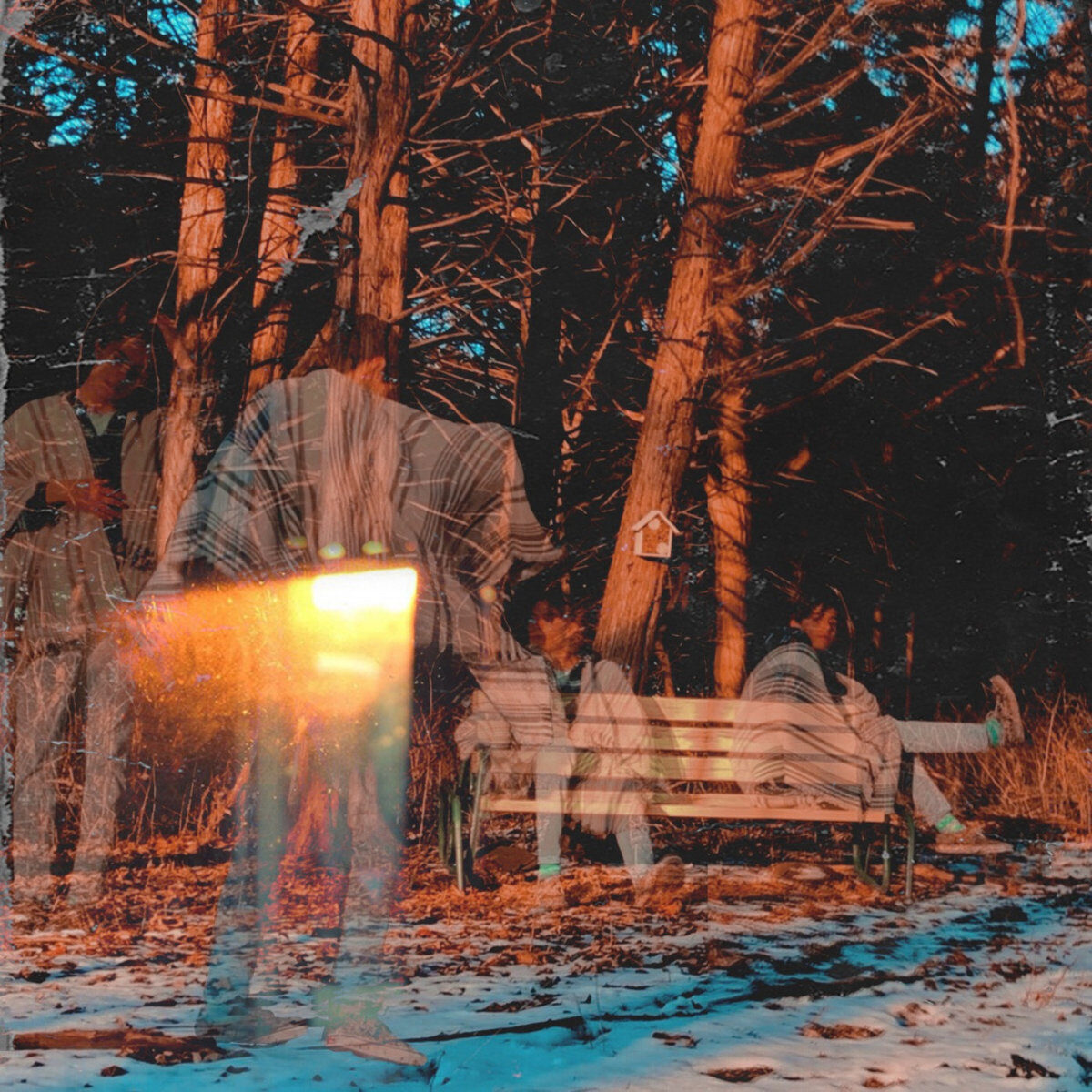 MICAH REYNOLDS
The new record by Micah Reynolds is a deep dive into a wonderfully in-depth indie-pop sound with a lucid but in-tact style of intertwining instrument and genre.

The young solo-artist has a way with words and makes his music all by himself in his home studio and you can tell this is where he is most comfortable.

The topics are very personal sometimes, but this is a good thing. You find yourself more interested and the styles of indie-pop are various and can change when you least expect it.

This release is called Beautifully Distorted, and it's got about 7 songs on it that each have a unique aspect about it.

A very well put together record and with excellent production especially for a home recording artist this is all impressive.

Take a listen to the multi-instrumentalist's release HERE.