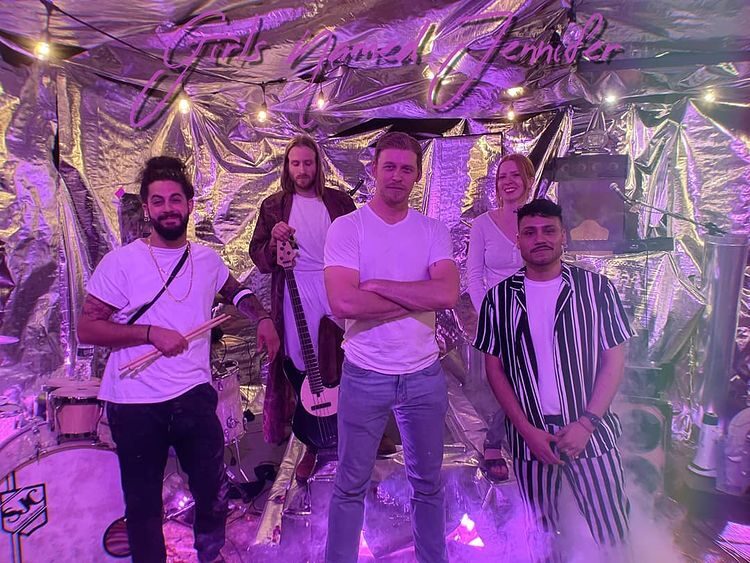 Girls Named Jennifer
Girls Named Jennifer's Classic Pop Attack

Girls Named Jennifer has been making quite a bit of noise lately and not just with his keyboards. The project has been pumping out singles and albums for a while now and with some singles hitting tens of thousands of spins on Spotify, this is headed in the right direction.

Girls Named Jennifer focuses on that retro sound with amazing synthesizers and beats but also vocals that really hit some sweet spots with classic style choruses you feel like you heard growing up.

And that's the point of this project. To create music that makes you feel nostalgic. Guess what. It works like a charm.

Songs like "He Don't Dance" and "Teenragers" both capture this old time pop feel that's been coming back into style the past few years.

Both tracks are also found on the new RecCollections album that has let go of trying to mix the old sound with a new one but rather sticks to the classic pop sounds and songwriting to come up with something that just feels right.

Other notable songs include: "Young American" and "The Broken Hearts Club".