CURSE OF YIG
.
Knoxville (Tennessee) / Lulea
(
Sweden)
Doom Metal / Thrash Metal / Speed Metal
Our

last

Doom Thrash

song "Curse of Yig "

from our

EP "

Crawling Chaos

"


is becoming a

HIT

! Check all news

below !
Listen to "
Curse of Yig
" & our EP "
Crawling Chaos
" below !
single link
to stream "
Curse of Yig
"
& our EP "
Crawling Chaos
"
e
verywhere ? Just
below
!!
Curse Of Yig

NEWSLETTER
Write your e-mail by using the below form for receiving Curse Of Yig NewsLetter.
IMPORTANT
: Don't forget to write your e-mail address for receiving the NewsLetter.
THANK YOU ALL.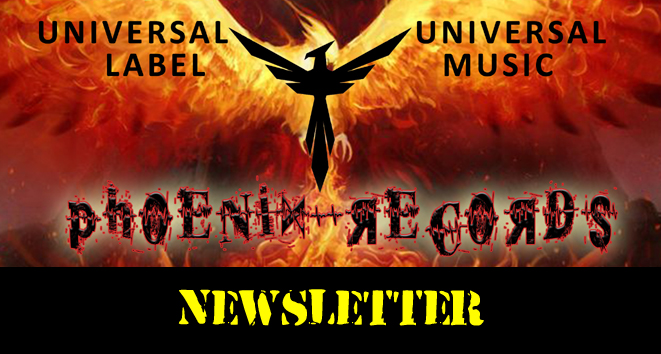 Some of Curse Of Yig's influences :
Ultar, Black Sabbath, Amon Amarth, Megadeth, DethKlok, Primus, The Vision Bleak, Fields Of The Nephilim, H.P Lovecraft
Curse Of Yig's biography :
The story of Curse Of Yig is an unusual story as the band was recently formed by 2 experimented one man bands (on 15th May 2021), after the discovery by Phoenix Records of the Swedish artist Kenneth Hägglöf :
Kenneth Hägglöf (heavy and blues metal Swedish one man band from Lulea, producer of more of 80 songs with his 3 musical projects : Est Lupus, Forcery & Brytjärn) ;
Andre Venas (Viking doom death metal Norwegian one man band living now in Tennessee (USA), already on Shantak Label, producer of 4 albums (under the name of his first and former artist name "RavenSkül") and a 5th one (under his current artist name "Norse Vitki") dedicated to H.P Lovecraft. Andre won various awards ("2019 Akademia Executive Award", award of the "Best Heavy Metal Song" for 4 of his songs in April, August, September and October 2018, "2021 Akademia Rising Star Award" for his song "Loki's Holiday in Asgard".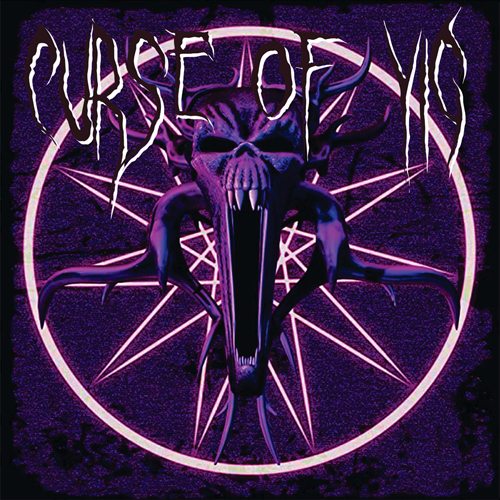 THANKS for BEING THERE and USE the below FORM
to give Your Feelings
and to ask Questions to

Curse Of Yig
!