EST LUPUS

.

Lulea

(Sweden
)
Heavy Metal / Thrash Metal
Some of Est Lupus influences :
Metallica, Amon Amarth, Morbid Angel
Est Lupus biography :

My name is Kenneth. I live in the north of Sweden in a town called Luleå. My interests, besides creating music, is also to produce youtube clips.
Besides EST LUPUS (for which I produced in 2020 the albums "Chaos Waiting" & "Narcissus", 6 EPs "The Start", "Collisions of Clans", "Heavy Metal" , "Metal Madness", "Kom igen noch dröm", "Destroyer" and 3 singles "A man's gotta do", "Jantelagen" & "Metal Machine", I manage 2 other projects : FORCERY (for which I produced in 2021 the album "Odium" and 4 singles ("Relentless", "Invisible Hate", "Angel of Sorrow" & "Brute Force") and BRYTJÄRN (mix of metal and rock with all songs in Swedish language) for which I produced in 2021 the EPs "Jankäre" & "Puman" (unreleased) and 2 singles "Landsvägsspjut" & "Efterfest".
Finally I'm member, with the American producer Andre Venas (Norse Vitki), of the heavy death doom metal band Curse Of Yig dedicated to H.P Lovecraft's universe)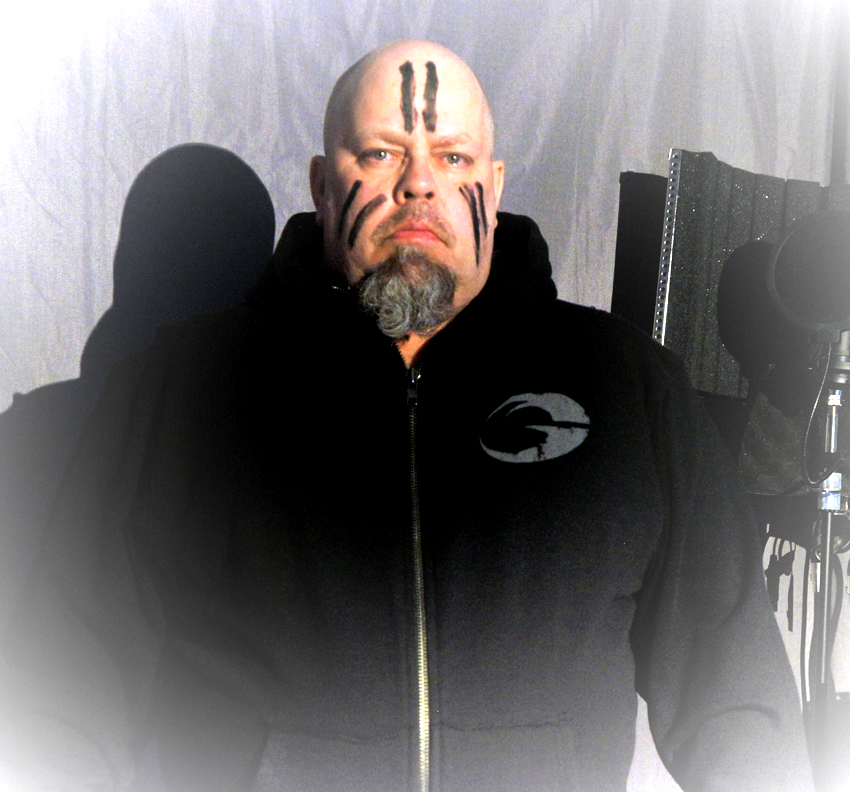 THANKS for BEING THERE and USE the below FORM
to give Your Feelings
and to ask Questions to

Est Lupus
!