Fabulous Gabriel

NEWSLETTER
Write your e-mail by using the below form for receiving Fabulous Gabriel NewsLetter.
IMPORTANT
: Don't forget to write your e-mail address for receiving the NewsLetter.
THANK YOU ALL.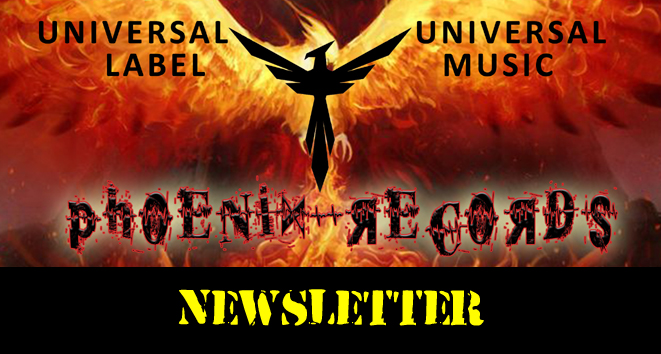 Some of Fabulous Gabriel's influences :
Bruce Springsteen, John Bon Jovi, Simple Minds
Fabulous Gabriel's biography :
Fabulous Gabriel was born in 1948, he is a graduate with a masters degree in music and history from Rhode Island College.
He has many music credits among his years of song writing and entertainment career, he has written songs for the world famous FOUR TOPS, Gloria Gaynor, The Bud girls band for Budweiser and many more.
Gabriel's main instrument is the saxophone, in his earlier years he played the Sax with such famous groups as Tommy James and the Shondells, Wilson Pickett, Gary US Bonds, Bobby Comstock and the Counts, Joey Welz of Bill Haley's Comets, Dick Clark's Caravan of Stars Tour.
He then went on to become an accomplished piano player and songwriter in 1990 he received a gold and platinum album, along with having honors in Cashbox magazine as having the single of the week and one of the most entertaining albums of the year with his controversial Elvis album, "Somewhere Elvis is smiling".
Throughout the years Fabulous Gabriel has written and recorded many original songs which have sold world wide !
Today Fabulous Gabriel is still writing and performing his mega hit songs.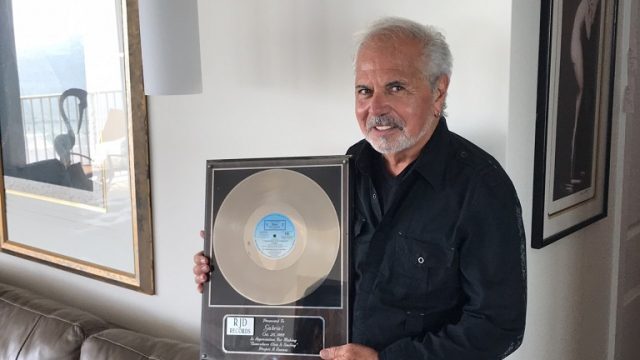 "The Fabulous Gabriel," an Ocean City man whose real name is Gabriel Maciocia, has a long and distinguished career in music as a performer, songwriter and producer.
With platinum and gold records to his credit, he's worked with such musical icons as the Four Tops and Tommy James. But Gabe's biggest fame came in 1989 when his spoof song "Somewhere Elvis is Smiling" and an on-air practical joke by a Las Vegas disc jockey sent the national tabloids and rabid Elvis Pressley fans into a frenzy.
"It was unbelievable," said Gabe, 70. "My friend Bill Goodman was a popular DJ who liked to joke around on the air."
Goodman arranged to have a "psychic" in the studio when he played Gabe's song.
"The psychic said there was no body in the grave and that Elvis was working at a Burger King in Peoria, Illinois. As soon as he played my song, the phones in the studio started ringing off the hook. He kept talking, and after a while I looked out the window. There were dozens of people out there including a bunch of guys dressed in Elvis costumes."
Soon, the National Enquirer and other tabloids jumped on the "story" and Elvis "sightings" were reported all over the world. The recording industry trade journal Cash Box named "Somewhere Elvis is Smiling" as Single of the Week, and his album of the same title was named one of the "most entertaining" records of the year.
Gabriel, who resides in the Gardens section with longtime companion Rita Boyle, chuckles at the thought his legacy seems to be for a novelty record about Elvis. Perhaps that is because at a time when many of his peers are retired or no longer with us, The Fabulous Gabriel is still going strong and is still, well, fabulous.
He recently released a greatest songs CD, "The Fabulous Gabriel: The Ultimate Collection" and several summers back authored his first book, "Marilyn Monroe, the Lost Diary." He has a website (www.fabulousgabriel.com) and a YouTube channel showcasing his talents.
With all that going for him, Gabe is most excited about his current project: producing "Damaged," the debut CD of 2017 Ocean City High School graduate Amanda O'Connor.
Amanda and her father Bill are former neighbors of Gabe's who now reside in New York City. Amanda is attending the prestigious Lee Strasberg Institute in Manhattan and Bill is teaching in the city's public school system.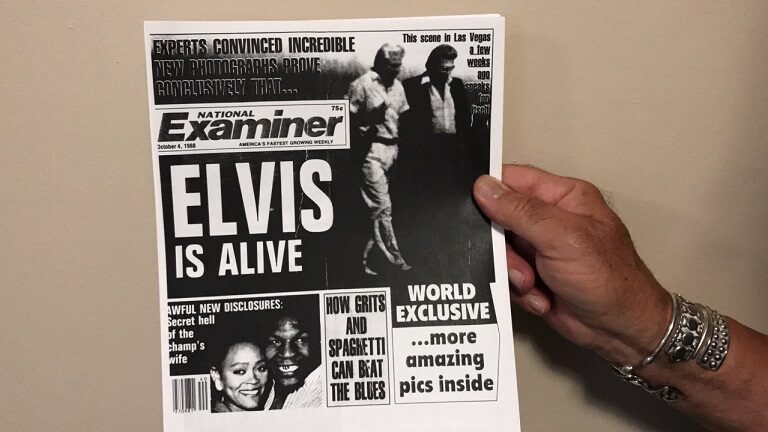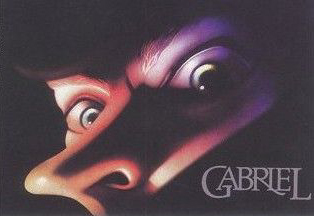 THANKS for BEING THERE and USE the below FORM
to give Your Feelings
and ask Questions to

Fabulous Gabriel
!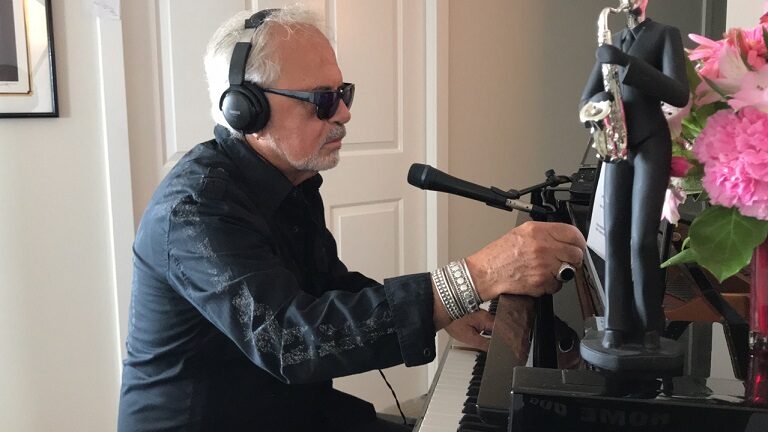 "I heard she could sing and the idea was to produce a single for her resume that could help advance her acting career," Gabe said. "I thought producing a song could help her get acting jobs. But when I heard Amanda for the first time and saw the depth of the lyrics she wrote, I was blown away by her talent."
He sent the single off to Parliament Records in Los Angeles, and less than a week later, Amanda was offered and signed a three-year deal.
They are currently hard at work arranging and producing the 12-song album, expected to be completed in September and on sale just in time for the holiday gift buying season.
The original plan was for the O'Connors to head out to the West Coast to record the songs, but the company executives were so impressed, they told Gabe and Amanda to continue as they had, recording at a studio in Cherry Hill.
"Gabe is a fun guy," Bill O'Connor said, "but when you see him in the studio, he is clearly in his element. He and Amanda work really well together."
Click on the below banner to read this review :