The Oaspm

. Alabama


Alt-Folk / Psychedelic-Rock
The Oaspm

NEWSLETTER
Write your e-mail by using the below form for receiving
The Oaspm

NewsLetter.
IMPORTANT
: you must give your e-mail address for receiving the NewsLetter.
THANK YOU ALL.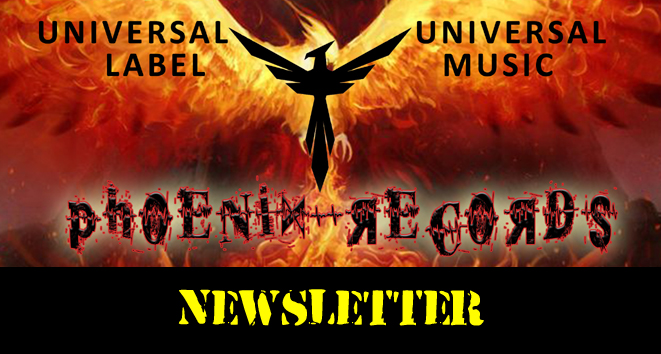 Biography of The Oaspm :
Founded in 2012 by Jason STEVENSON, a songwriter, composer and multi-instrumentalist, lover of all music unusual and unique from Alabama (USA), The The Oaspm has been playing various instruments since the age of 7. He has been performing live since the age of twelve and has been writing and composing original music since the age of fifteen. Live performances in bands have ranged from rock, funk-punk, alternative, folk and metal. Performing live over the past 30+ years has mainly been on the bass guitar and more recently some drums. However when recording his releases he plays guitar, drums, bass and 4 & 5 string banjos.
He has been a sound engineer for over 25 years in both live and studio settings. He also has been teaching private music lessons for over 25 years.

The The Oaspm has always set out to create an experience with his music because genre has never been a determining factor in his creative process.

The goal of The Oaspm is to take the listener on a journey; to evoke scenes and images as though they are reading a book or watching a movie by artfully composing and mixing his music.
THANKS FOR BEING THERE and DON'T HESITATE




to give

YOUR FEELINGS




and to

ASK QUESTIONS

to THE Oaspm

!