Jeff ROBERTS
.
Charlottesville
(
Virginia)
Rock / Folk / Funk / Chillout-Lounge / Crooner
LISTEN
TO MY NEW ALBUM "
MAKA WISH
"
EVERYWHERE
BELOW
!
Jeff ROBERTS

NEWSLETTER
Write your e-mail by using the below form for receiving Jeff Roberts NewsLetter.
IMPORTANT
: Don't forget to write your e-mail address for receiving the NewsLetter.
THANK YOU ALL.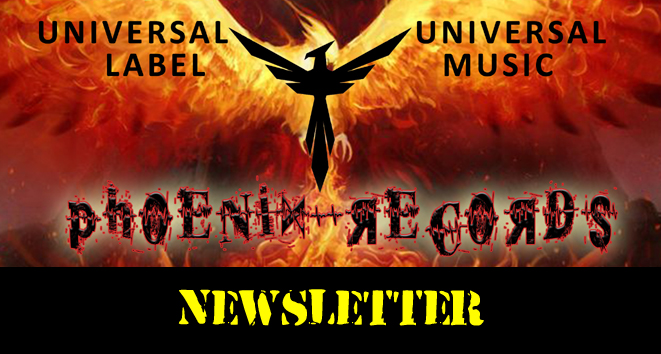 Some of Jeff Roberts influences :
Jeff Buckley, Leonard Cohen, Robbie Williams, Andy Williams
Jeff Roberts biography :
Jeff Roberts makes Classic Rock, Folk Rock, Funk, Indie...oh let's just say he makes whatever he wants to from the stylistic freedom of his musical lair in Saint Clairity Studios as singer, player, writer and producer. Hopefully you, intrepid listener, will be able to join in these genre leaps with your adventurous ears. There's bound to be something you'll like.
THANKS for BEING THERE and USE the below FORM
to give Your Feelings
and to ask Questions to

Jeff Roberts
!