Existential Void

. Bielsko-Biala (Poland)


Progressive / Dark Ambient / Cold Ambient
"Pulsating Abyss "
from my

new

Cold Dark Ambient

EP "

THE BLINKING OF DEAD

"


is becoming a

HIT

! Check all news

below !
Existential Void

NEWSLETTER
Write your e-mail by using the below form for receiving Existential Void NewsLetter.
IMPORTANT
: Don't forget to write your e-mail address for receiving the NewsLetter.
THANK YOU ALL.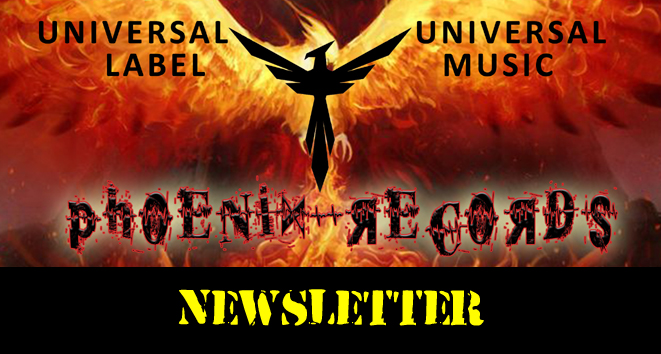 Some of Existential Void's influences :
Popol Vuh, Umbra Et Imago, London After Midnight, Fields Of The Nephilim, The Mission, Sisters Of Mercy,
Midnight Syndicate, Nosferatu,

MZ.412, Ordo Equilibrio, Deutsch Nepal , Elend, Autumn Tears,

Spacemen 3, Spiritualized,
H.P Lovecraft
Existential Void's biography :
Existential Void (Ulv Hengill) uses frightening and enigmatic sounds through which it expresses its disgust towards the world and life around it. The sounds of Existential Void are condensed in an atmosphere of sadness, horror and mystery, and all this is closed in an atmosphere of darkness, coldness and depression.
Existential Void focuses on what constitutes the dark, blasphemous and repulsive side of the human psyche. The works of Existential Void contain the identity of the mental loneliness of a man who is in fact helpless against the nature and cosmic depth that surrounds him.
The name Existential Void is a metaphor for evil, emptiness, loneliness and isolation from humanity. Existential Void emerges from the shadows, in disturbing silence. It shortens the sun's rays, bringing the cold breath of death that turns the recently bustling life into a gray rot until the long, deadly, dark winter comes.
Ulv Hengill is an artistic name, his real name is Przmysław. In the years 1996-1998 he also worked as Faust, had a Black Metal band (Werewolf) at the time and recorded a demo (The Winter Fog).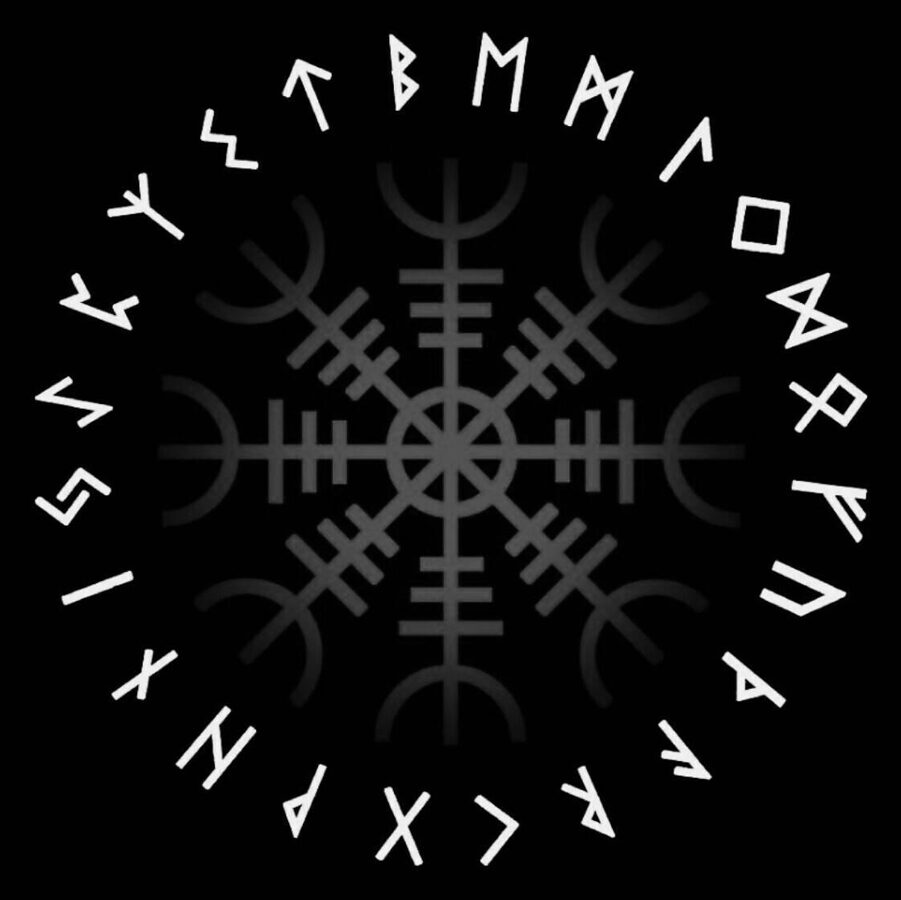 THANKS for BEING THERE and USE the below FORM
to give Your Feelings
and to ask Questions to

Existential Void
!