Essential Producer

. Lecce (Italy)


Electronica / Downtempo / Chillout
NEW ALBUM "
DAZZLE JOURNEY

" ! ALL INFOS BELOW !
Essential Producer

NEWSLETTER
Write your e-mail by using the below form for receiving
Essential Producer

NewsLetter.
IMPORTANT : you must give your e-mail adress for receiving the NewsLetter.
THANK YOU ALL.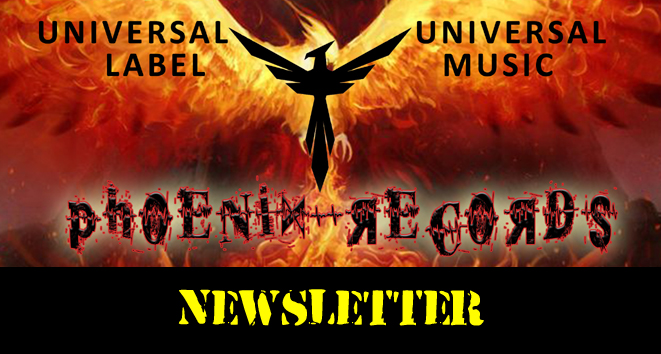 Some of Essential Producer's influences :
Chill out, downtempo, trip-hop, glitch-hop, experimental music, some rap, some techno sounds too

Essential Producer's biography :
I started with electronic music from the early time of the famous Swedish music editing soft "Propellerhead" and a little midi keyboard.

I have been a sound engineer in Rome for many years, recording big orchestra and other music.

I immediately understood that every song is an history, a trip in my mind. Every song tells something about who produced that. I continue with my idea of music regardless of mainstream fashion.
I am
Essential Producer
because I think that music borns from soul and need not so much gears and stuff to be written and so-called "made". I believe in good vibration and that's what I try to transmit you with my journey.
Peace and love.
THANKS FOR BEING THERE and DON'T HESITATE




to give

YOUR FEELINGS


and to

ASK QUESTIONS

to Essential Producer

!